A Combined 150 years experience
The Senior Team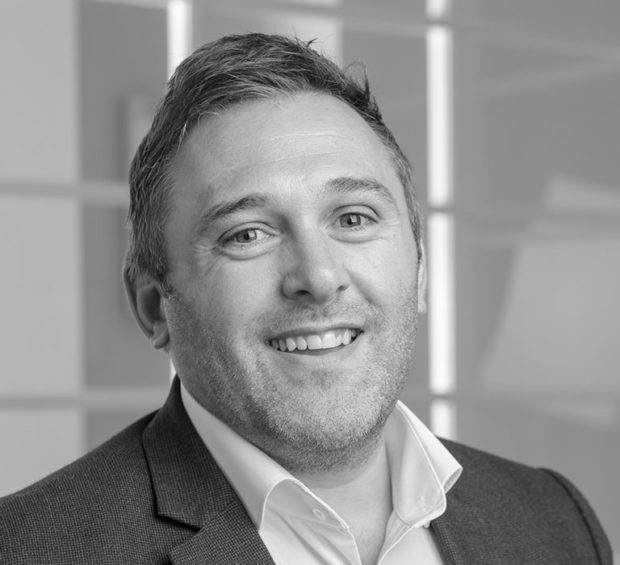 Managing Director
Alastair Coulson
Alastair is a Chartered Member of the RICS. He is the Managing Director of Lotus Property, and as a proven deal maker is responsible for sourcing investments and the operational performance of our portfolio. His skill in establishing and managing investment strategies adds great value to the Lotus Group.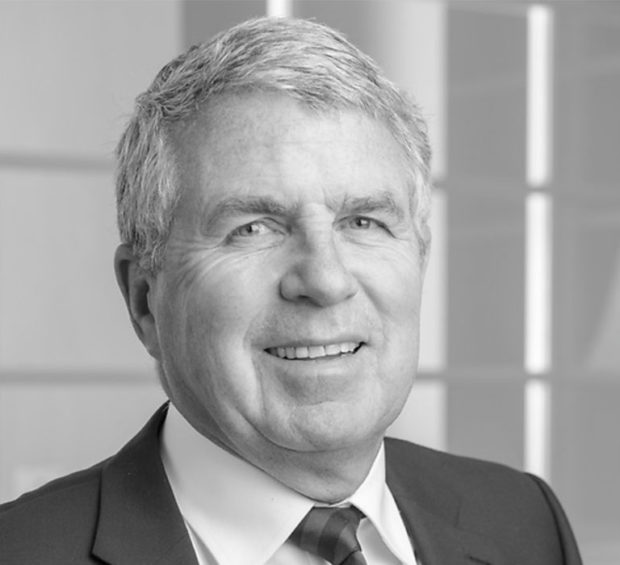 Chairman
Dick Milliken
As Chairman of the Lotus Group, Dick is experienced in Corporate Finance and Governance. He is a Chartered Accountant, who was also former CFO of the Almac Group and CEO of Lamont plc. He is also a Non Executive Director of Ryanair Holdings plc and serves as a director of Bank of Ireland Mortgage Bank, NI Science Park Foundation and a number of private companies.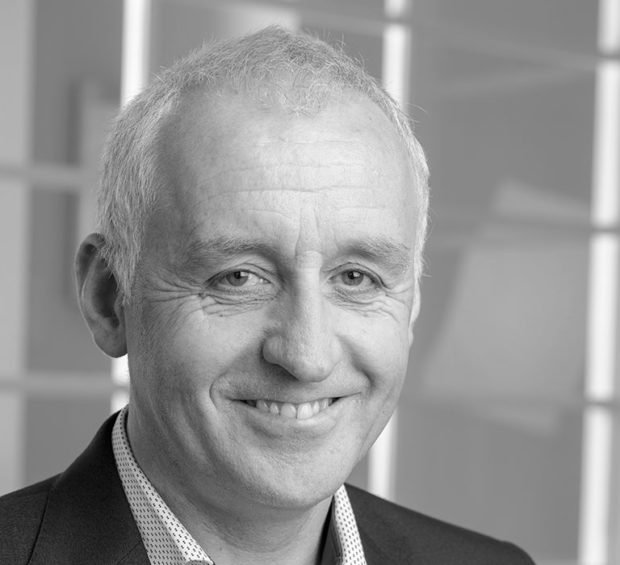 Director
Ciaran Murdock
An experienced entrepreneur in property development, Ciaran is an expert in strategic site development on an international basis. Ciaran brings us a proven ability to maximise assets and realise profits on all Lotus Group commissions.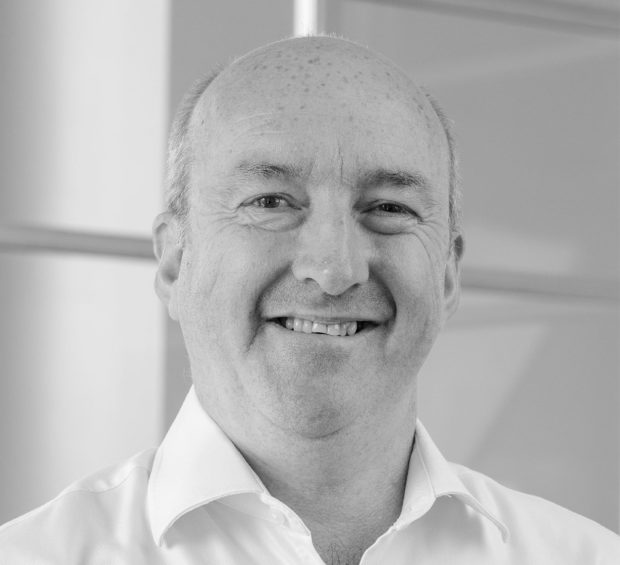 Non Executive Director
Richard Kelly
After having founded his own accountancy practice and been a partner for 16 years, Richard is a Fellow of the Institute of Chartered Accountants where he takes a lead role in developing and managing the funding base of the group. His experience in corporate finance bring incredible breadth to the Lotus Group board.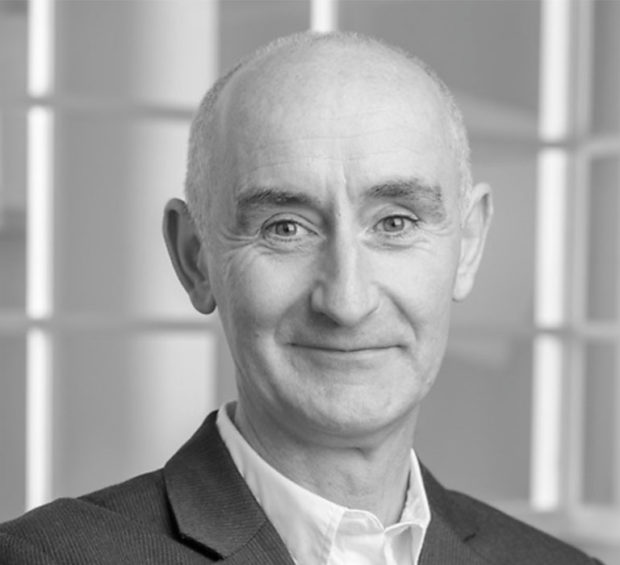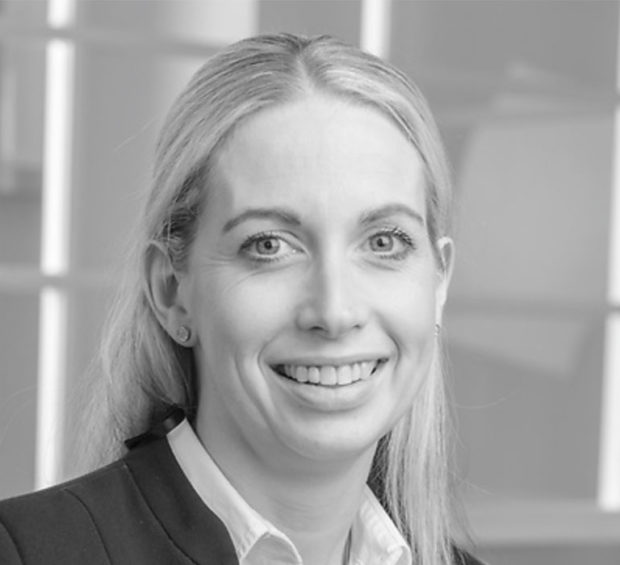 Financial Director
Olivia McStay
With a Big Six training background, Olivia is a Chartered Accountant with 14 years PQE primarily gained in the property industry. As well as managing a multi-disciplined team, she is a key liaison with our private equity funders. Her timely, detailed, accurate analyses bring high standards of compliance to the Lotus Group.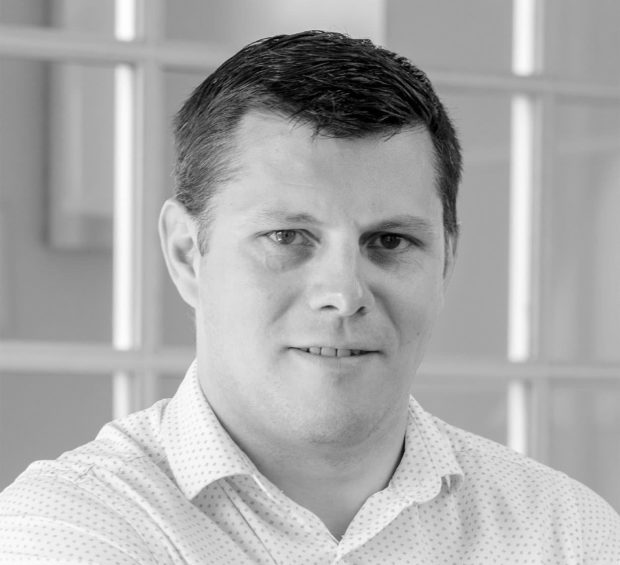 Residential Investment Director
Paul McCammon
Paul is a chartered accountant with 10 years PQE primarily gained within the property industry. He is responsible for the acquisition and operations of the residential investment portfolio within Lotus Property. Over many years Paul has acquired, managed and sold hundreds of residential properties throughout NI, ROI and the UK.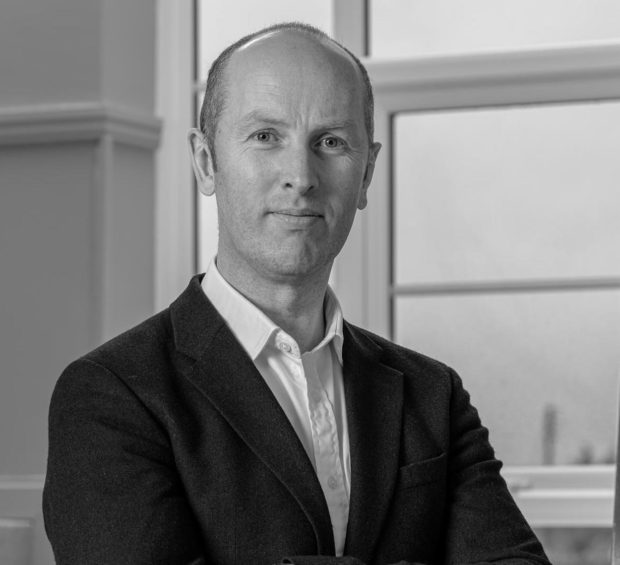 Senior Asset Manager
Roger Craig
Roger Craig is a Chartered Surveyor with over 20 years experience in the property industry. His experience includes Asset Management, Property management and development across all sectors. He is currently responsible for the Asset Management of a mixed use portfolio in Scotland and a large regional Shopping Centre.
Senior Asset Manager
Craig Stewart
Craig is a chartered surveyor with over 10 years experience of property and asset management in the NI and UK property market. He is responsible for the implementation and delivery of business plans for both Lotus Property and private equity partners. Craig has also managed the construction of a number of commercial and infrastructure projects for various end users in Northern Ireland.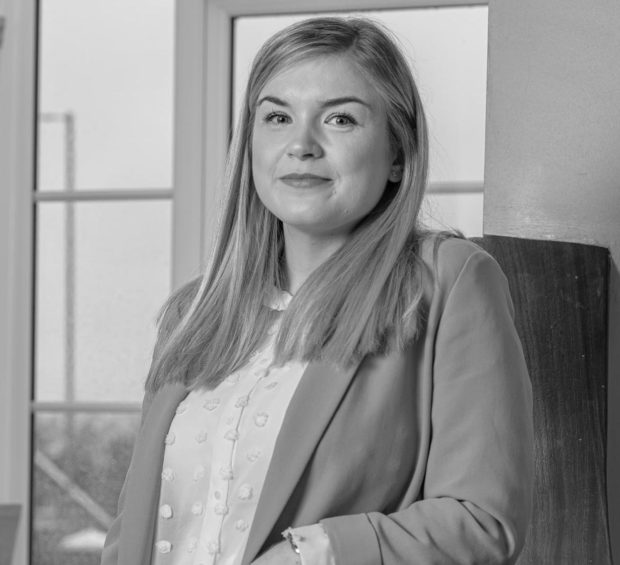 Asset Manager
Aisling Lenagh
Aisling is a fully qualified Chartered Surveyor with more than 10 years' experience practicing in NI, ROI and UK markets. Aisling represents PE partners and private landlords developing and delivering business plans in line with business objectives. Her experience includes lease negotiations with several international names, to include Guess, Levis, Nike, Adidas and GAP to name a few.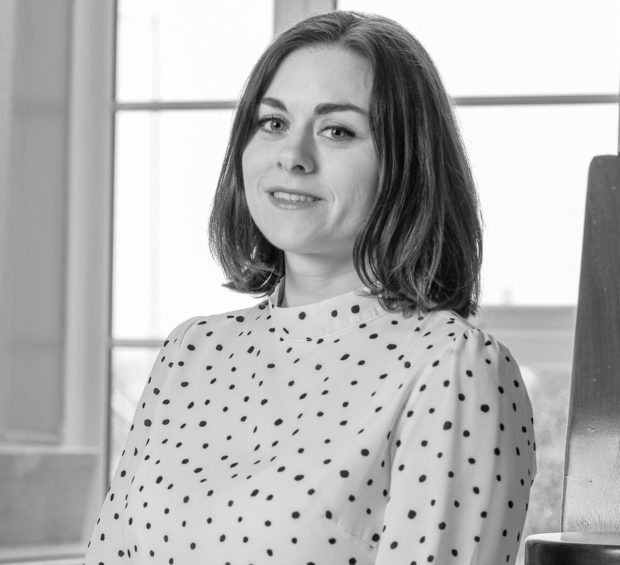 Senior Asset Manager
Fiona Rice
Fiona is a chartered surveyor with over 10 years PQE in commercial property. Her background includes managing large portfolios on behalf of private equity partners to maximise returns. She is responsible for appraising and delivering projects within our Trading and Development division.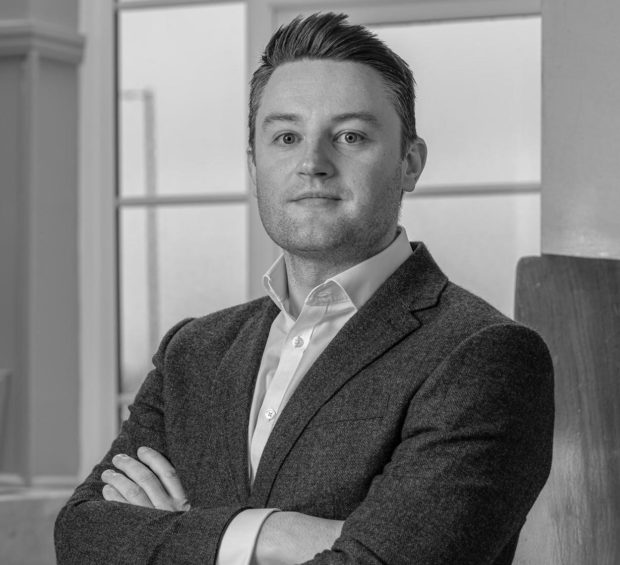 Investment Manager & Analyst
Michael McCafferty
Michael is a Chartered Surveyor and holds the CFA Investment Management Certificate accreditation. He has 15 years' experience across real estate development, real estate financing, private equity real estate investment and banking. He is responsible for sourcing, analysing and structuring acquisitions.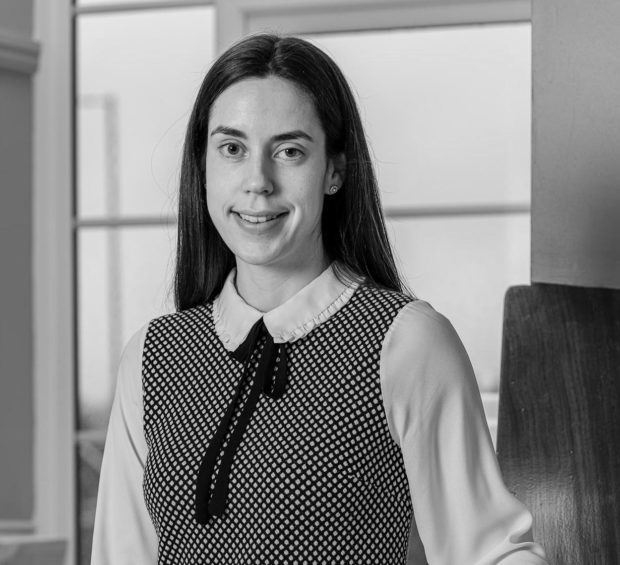 Management Accountant
Kathleen Hegarty
Kathleen is a Chartered Accountant. She has obtained a variety of financial reporting experience throughout her career, training with a Big Four financial services company, and has gained experience in the property industry since joining Lotus Property in 2017.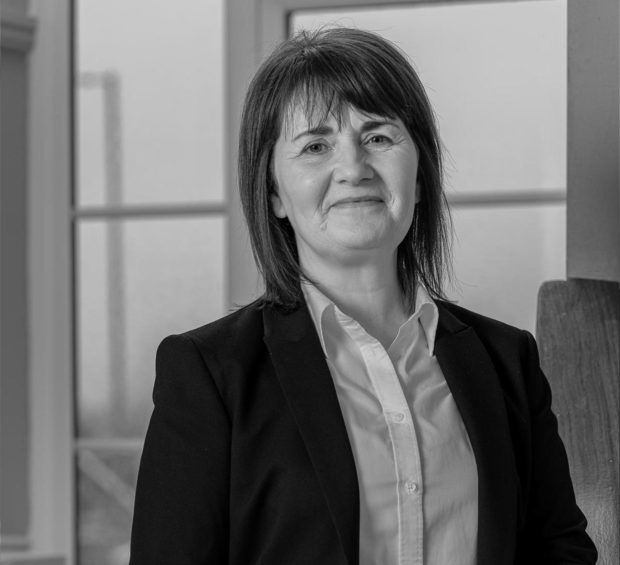 Management Accountant
Carol Hillen
Carol is a senior finance professional with over 30 year's experience in preparation of management accounts, delivering compliance support to multiple corporate entities. With a particular specialism in VAT and also in reporting to PE's, using strong IT skills to automate processes to ensure efficiency and accuracy.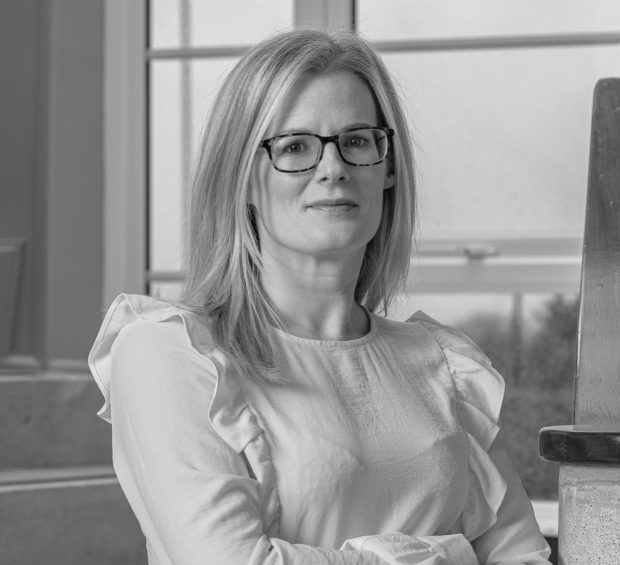 Management Accountant
Mairead McCartan
Mairead is a Chartered Accountant with over 15 years of experience in the Finance profession. Having joined Lotus in February 2019 she is responsible for a variety of financial functions within the group.