Reaching for the sky with every asset.
ASSET MANAGEMENT
Inspiring Confidence. Delivering returns.
In asset management our experienced team have applied their skills to a combined area of 2 million sq. ft. of shopping centres, retail parks, offices, residential portfolios, leisure, hotels, nursing homes, trade counter and industrial assets.
We are experienced in dealing with the full asset management life cycle including skills within acquisition, active management, reconfiguration, repositioning, refurbishment and development, through to sale.
We provide a committed and fully integrated approach to a client's requirements including specialist skills in asset management, financial management, marketing, leasing and property management.
Our joint ventures are with like-minded partners, who understand the importance of flexibility in today's dynamic business environment. We have a number of proven partnerships with respected organisations at differing points on the risk/reward curve. We focus our attention on large scale projects worth over £50million in various sectors and locations throughout the UK and Ireland.
We operate each asset as a distinct individual business. We drive income and ultimately investor returns.
Lotus Asset Management
Case Studies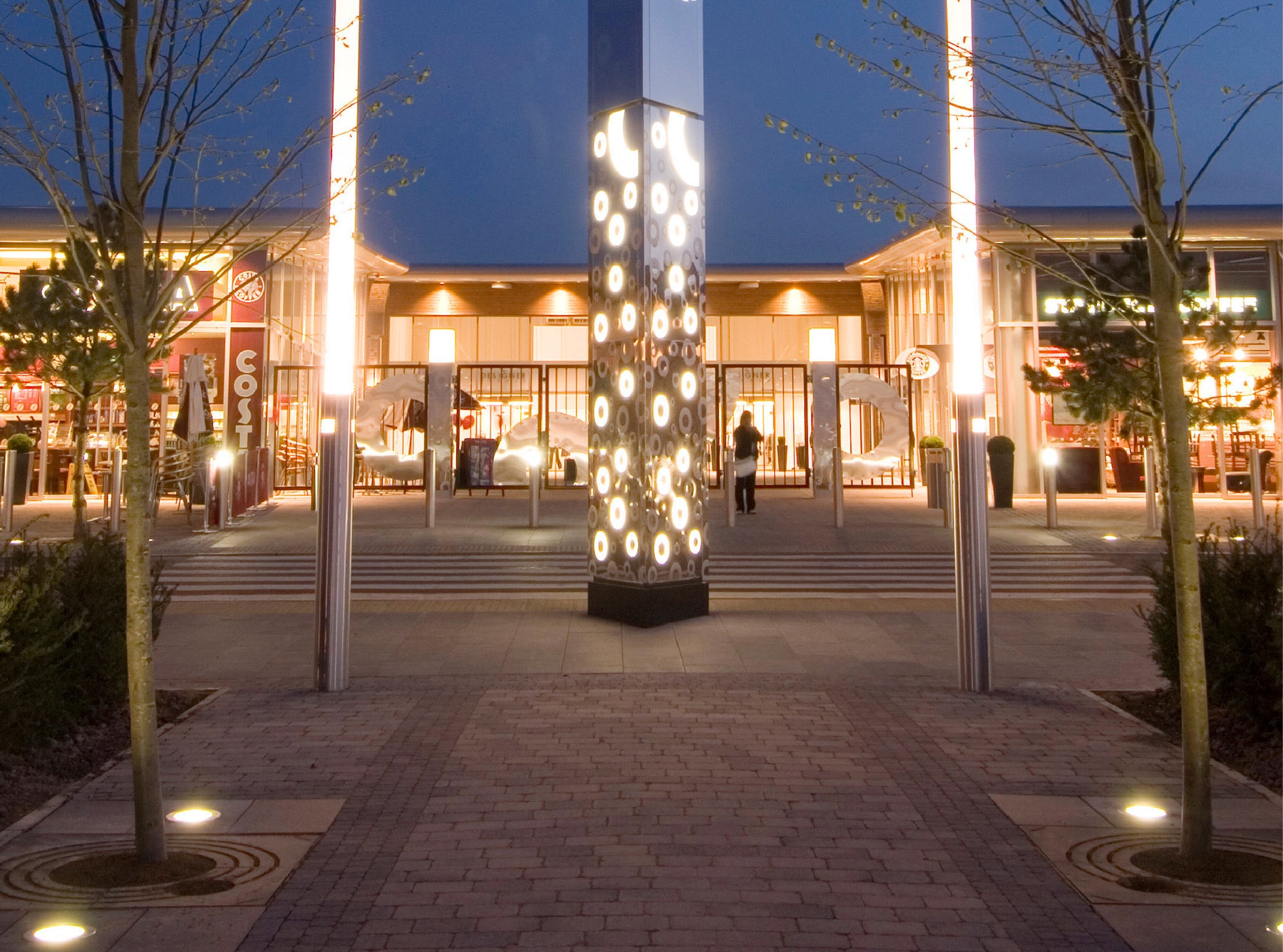 The Boulevard
Retail outlet village