Lotus Property understand the flexible and
demanding approach required
by investors.
A leading commercial property development company renowned for its professional team. Focused on the diversification of risk and providing a 360° approach to adding value to property. Skilled at building trusting relationships which strengthens our business.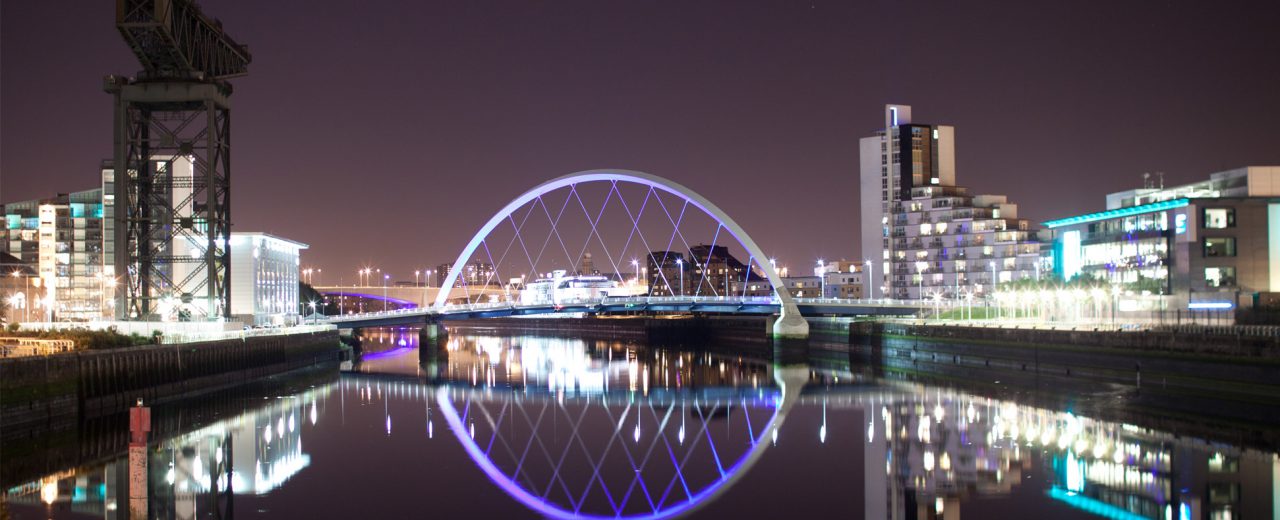 Lotus Asset Management
In asset management our experienced team have applied their skills to a combined area of 2 million sq. ft. of shopping centres, retail parks, offices, residential portfolios, leisure, hotels, nursing homes, trade counter and industrial assets.
We are experienced in dealing with the full asset management life cycle including skills within acquisition, active management, reconfiguration, repositioning, refurbishment and development, through to sale.
We provide a committed and fully integrated approach to a client's requirements including specialist skills in asset management, financial management, marketing, leasing and property management.
Our joint ventures are with like-minded partners, who understand the importance of flexibility in today's dynamic business environment. We have a number of proven partnerships with respected organisations at differing points on the risk/reward curve. We focus our attention on large scale projects worth over £50million in various sectors and locations throughout the UK and Ireland.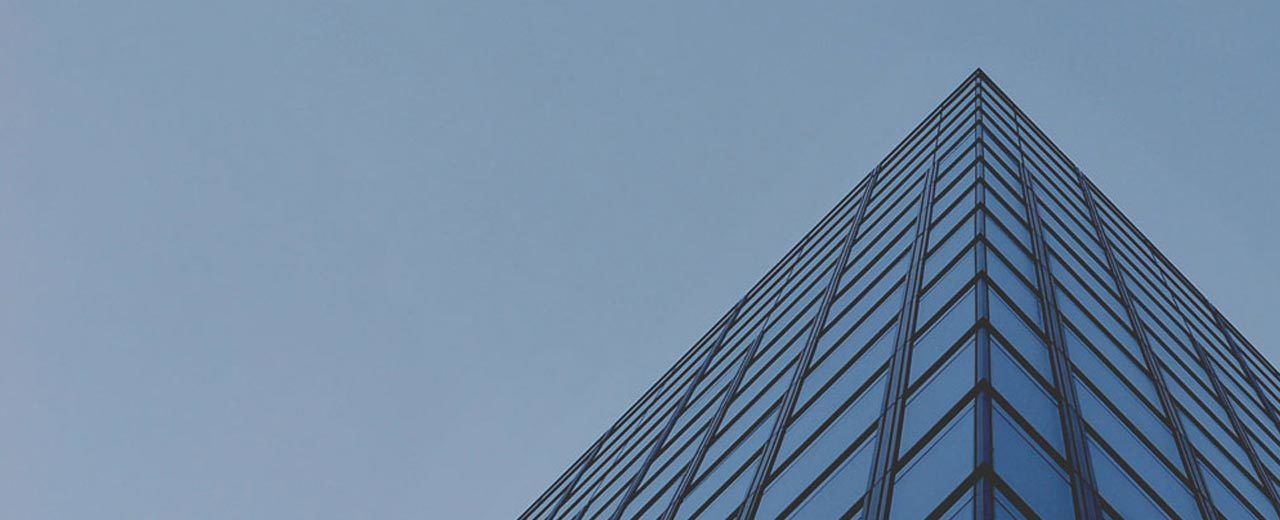 Lotus Trading & Development
A sustainable property trading and development business which focusses on the repositioning of city centre offices and industrial buildings throughout Belfast, regional UK cities and Dublin. Lotus Property targets above market average return on all the projects it undertakes.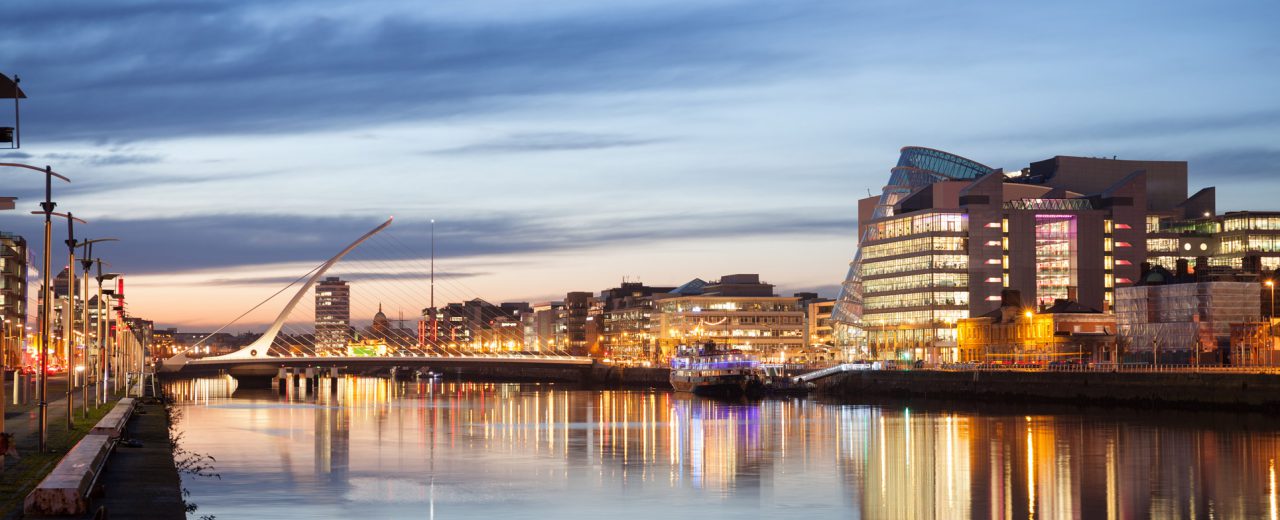 Lotus Investments
Transforming Assets into Investments. Lotus Property have experience in investing in all main stream property sectors. We understand the fundamentals of property investment and believe exceptional property investment is not about the 'here and now' but about the medium to long term. Lotus Property proactively seek to increase the value of any investment, through creating a clearly defined and detailed business plan for every asset we acquire.