LOTUS PROPERTY SHORTLISTED FOR PRESTIGIOUS PROPERTY AWARD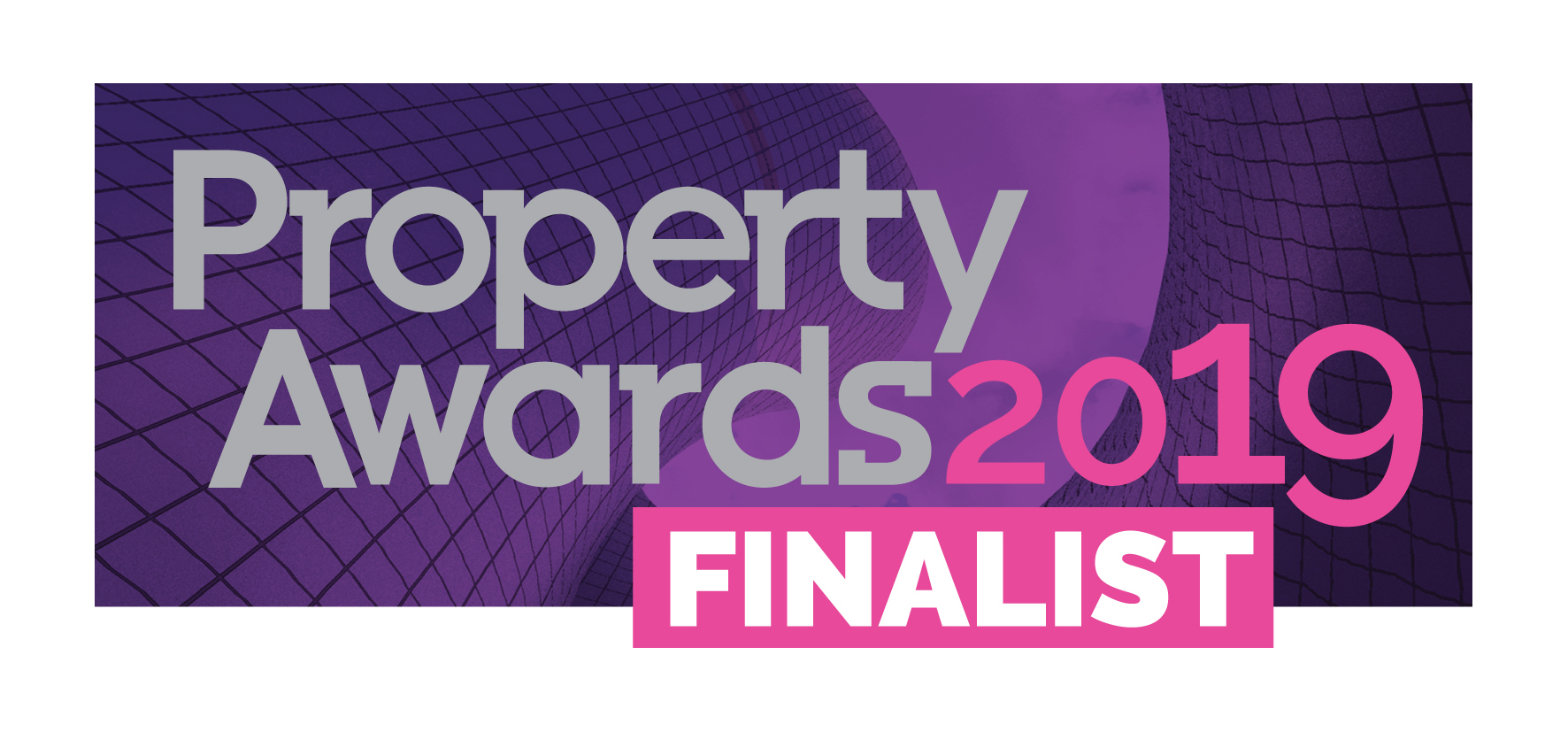 Lotus Property are thrilled to be shortlisted for the Placemaking Award at the Property Awards for their asset The Boulevard located in Banbridge, Northern Ireland.

The category rewards commercial or mixed use developments that have regenerated or physically improved the built environment on and around a particular site, disused building or location.
Alastair Coulson, managing director of Lotus Property, comments: 
"We are very proud of the regeneration of the Boulevard as it continues to go from strength to strength! To be recognised at this level as a at such a prestigious awards ceremony is just fantastic!"
The Property Awards will take place at Grosvenor House, London on the Wednesday the 23rd April.